Productivity Tools I Love…and You Will, Too


By Becky Mollenkamp, PCC

Busy business owners have so much on their plates. That's why we all need to find productivity tools that can make life less chaotic. There are tons of resources out there, but these are a few of my favorite things that help me stay sane.
If you want to learn about the automation tools I use in my business, check out this post. You can also read this roundup to hear what 21 other smart entrepreneurs use to keep their companies running smoothly.
This post contains affiliate links. If you purchase via a link here, I'll get a commission.
The price is the same for you whether you use my link or buy directly from the vendor.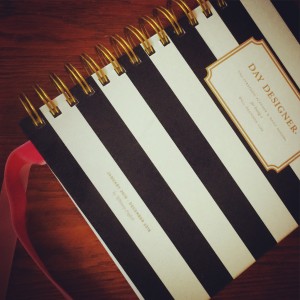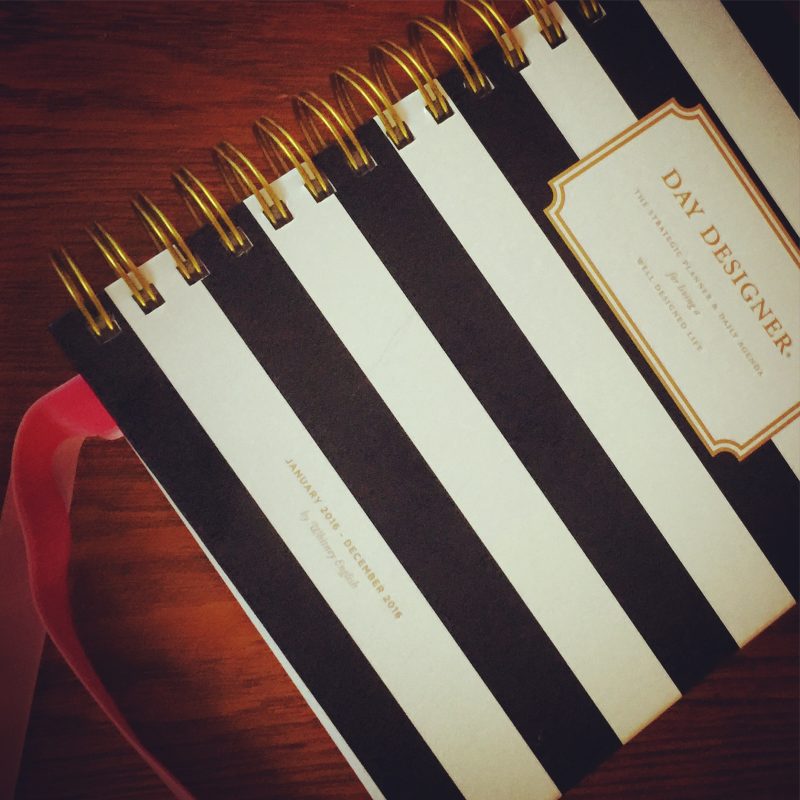 Yep, I use an old-school paper planner (and it's just because I'm old). For many years I used iCal to keep track of appointments, but last year I reverted back to the basics.
One issue I had with my electronic calendar was events fell off after a few months, which became problematic when I fell behind on bookkeeping and needed to recall travel expenses. The bigger problem, however, was it was only that—a calendar.
My Day Designer offers so much more than hour-by-hour scheduling. It has an equal amount of space each day for to-do list making, which is one of my favorite past times. But what's made me most productive is the "Today's Top Three" checklist. It helps me focus on my top priorities all day rather than hopping blindly from task to task.
I like to think of myself as an early-ish adopter, but I only discovered Google Drive and its related Docs and Sheets programs last summer. These cloud-based document-creation and storage tools have changed my life. For real.
Basically, you can create almost anything using the tools (I'm using Docs to write this post) and you can store 15 GB worth of stuff for free in your web-based Drive folder. This simple system gives you access to all of your work from anywhere you have the Internet.
Forget thumb drives. Now I can start a story on my MacBook at home, continue the work later that day on my iPad at Panera, and then email it to my client from my iPhone. Seamless, time-saving, and a super productivity booster.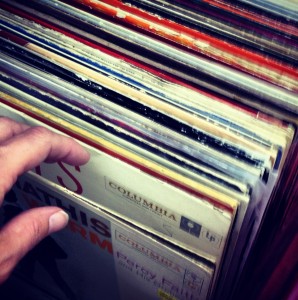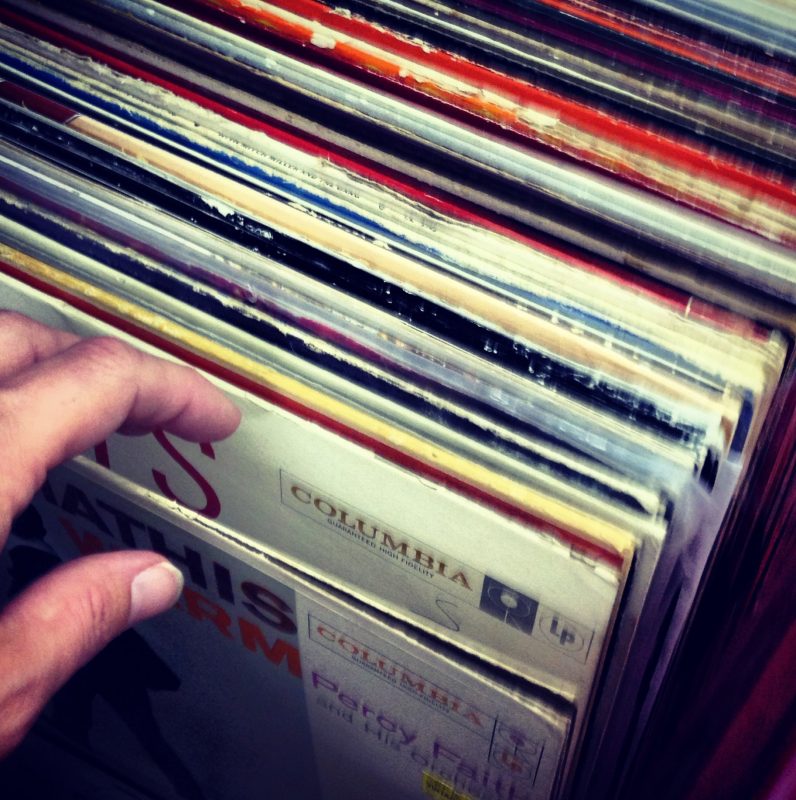 My record player has become my version of the Pomodoro Technique, which has you set a timer and work on a single task for 25 minutes before taking a short break (and then a longer break after four rounds).
My take is putting on a record and for the duration of one side, which is typically about 20 minutes, I make whatever document I'm working full screen and hide my phone. When the music ends, I can get up to stretch, check my email, or catch up quickly on Instagram.
I don't do this every day, but it's darn effective when I really need to churn out work. Plus, it's a lot more fun than working silently with a clock ticking away the minutes.
I've talked about it before and I'm sure to talk about it again—I love my mastermind group. I started it last August when I felt stuck in a full-time job that wasn't a good fit. I needed a swift kick in the ass to put together an action plan to return to self-employment, and these four bad-ass bitches and did that and more.
A mastermind should educate, encourage, inspire and hold accountable its members, and mine certainly fits the bill. We meet weekly to discuss business (and sometimes personal) challenges, brainstorm ideas, and set goals. This support system has done wonders for my motivation. If you're not in a mastermind, find one or start one ASAP. This is, by far, my favorite of all productivity tools.
I have an annoying habit of arriving everywhere early…like, sometimes 30 minutes early. In the past, I filled wait times by checking social media and playing 1010! on my phone. What a waste. So, last Christmas I gifted myself a Kindle (the least expensive original model).
Before you bristle at the idea of reading books on a screen, let me say that I always swore I'd stick to old-school printed books. I love turning a page! I have to admit, though, that the Kindle is fantastic. It's easy to read (unlike the horrible glare of a phone or tablet), the size is perfect to tuck into a purse, and now I can have access to any book I want at any time. My wait times have gone from wasteful to wonderfully productive.