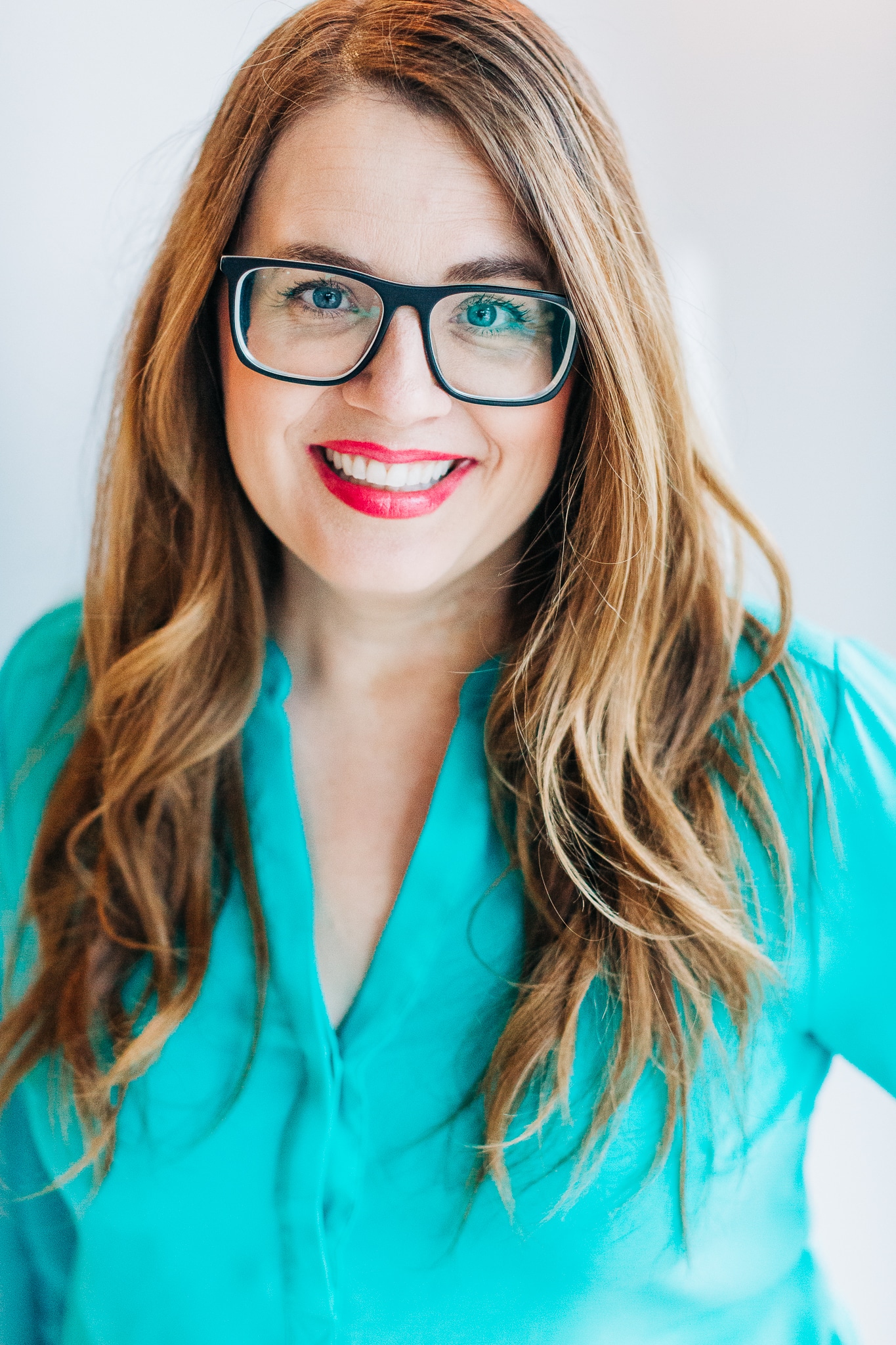 Hi, I'm Becky Mollenkamp.
I believe women deserve to feel unapologetically powerful and fulfilled. As a business mindset coach, I help my clients see possibilities they never believed possible, while also finding contentment in the here and now. I offer 1:1 coaching, run The Gutsy Boss Club, and host my own podcast, The Gutsy Boss. As a former journalist, I know how to conduct myself in an interview and am completely comfortable behind the mic.
I'd love to be a guest on your podcast, speak at your event, offer a masterclass to your community, or write a guest post for your blog. I'd be happy to work with you to craft a presentation that best suits your audience, or below are a few topics I routinely address.
When Life Hands You Lemons:
The Great Recession hit, my marriage fell apart, and my brother died—all in less than a year. My 6-figure business crumbled to barely four figures. I eventually rebuilt my business—then I had a miscarriage. When our personal lives fall apart, so can our businesses. I can share tips for handling crises as a business owner, including why there's no shame in taking a bridge job during these times.
Stop Letting Imposter Syndrome Keep You Stuck:
Do you frequently feel like a total fraud? You're not alone. Imposter Syndrome is perhaps the most common limiting belief among high-achieving women. Learn what it is and how to identify it, the way most people try to fight it (and why it doesn't work), and a practical approach to loving yourself through it.
The Power of Masterminds:
Nothing has helped my business more than peer-led mastermind groups (I've been in 4 in as many years, and I started two of them). I can talk about why masterminds are so powerful for business owners, the difference between a peer-led and a paid mastermind, how to start and run a successful mastermind, and the signs of a bad mastermind.
Crush Your Goals:
There was once a time when I was easily distracted by shiny objects. I wanted to do #AllTheThings … and it left me spinning (and dropping) a lot of plates but never actually finishing anything. Finally, I developed a system that shows me exactly what to work on at any given moment. I can talk about why so many of us never accomplish our goals and offer solutions for finally crushing them.