1. BOOK A CALL
Choose an appointment type below. Then follow the directions to book the call.
2. CHECK YOUR EMAIL
Get a confirmation email with a Zoom link (and add the call to your calendar).
3. SHOW UP
When it's time, just click the Zoom link and I'll see you there!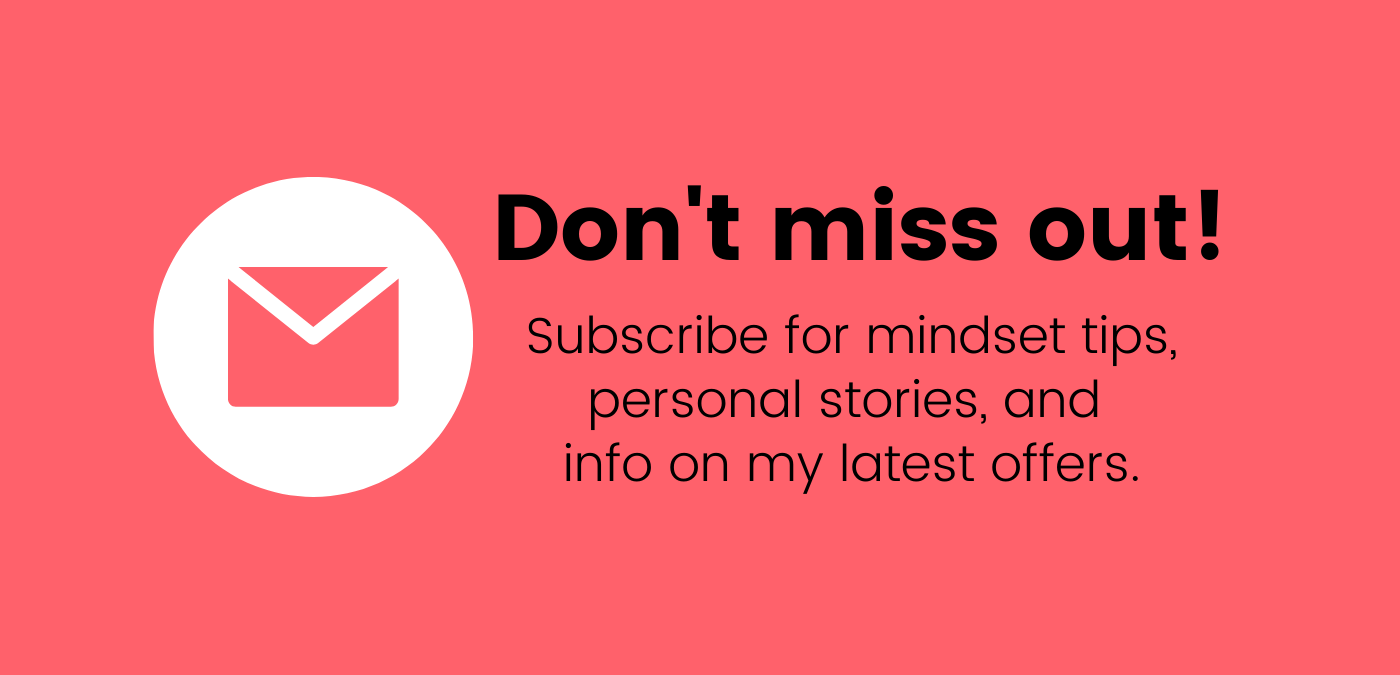 🚨
I believe Black Lives Matter, Trans Women are Women, and Abortion is Healthcare. If you disagree, let's part ways now (before it gets awkward). 🚨