You don't have to do it alone.
Let's figure out what's holding you back
from the clarity and confidence you crave.
You've invested in courses, read books, and tried "foolproof" tips, tricks, and tactics. Instead of seeing big results, you feel even more confused, overwhelmed, and scattered.
What if there isn't a secret strategy that's going to propel your business to the next level? What if what's holding you back is your own mental clutter, old baggage, negative self-talk, and fears?
Here's the deal: You can't get somewhere new with the same old thoughts and behaviors. A successful business requires an owner who is clear and confident—about her service offering and about herself.
I offer a no-BS, rooted-in-science approach to mindset work.
Step 1: Shift
We uncover the patterns that are keeping you stalled. Most of my clients have had or are in therapy, yet they all leave this process with some form of "wow, I can't believe I never saw that before!" This recognition piece often changes everything for my clients.
Step 2: Align
Once we know the stories you've been telling yourself, we can write a new, more empowered story. And that starts by figuring out who you truly are, what really matters to you, and why shifting your personal narrative is so important.
Step 3: Thrive
Finally, we bridge the gap between where you're stuck and how you want to show up in the world. Most importantly, that means developing practical tools for dealing with roadblocks (because there will always be roadblocks).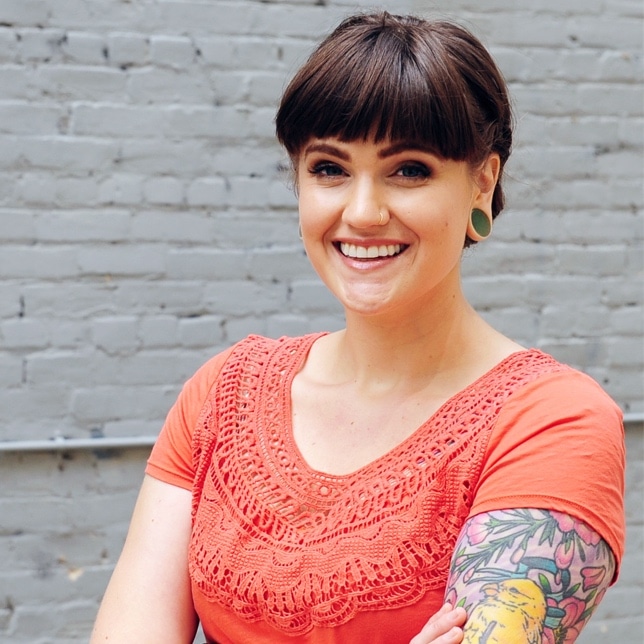 "Becky helped me not just stop feeling so frustrated and stuck, but understand how I got there in the first place. Because of our work, I now plan my days to feel freaking phenomenal, with almost no effort. Becky is the coach you've been waiting for, and she'll help you get out of your own way."
Gutsy Boss Coaching can help, even if you:

Have done DIY mindset work and are frustrated by your (lack of) progress.

Know you're holding yourself back, but aren't exactly sure how or why.

Have family/friends who are sick and tired of hearing about everything you could do if only…

Lack clarity about what you want or who you are in the business world.

Have hit a wall of imposter-syndrome and feel like you're not good enough.

Are afraid of failing, scared of rejection, or are terrified about pitching yourself and getting visible.

Lack the motivation to move forward with your plans.

Feel nervous, timid, and unsure of yourself in business or in life.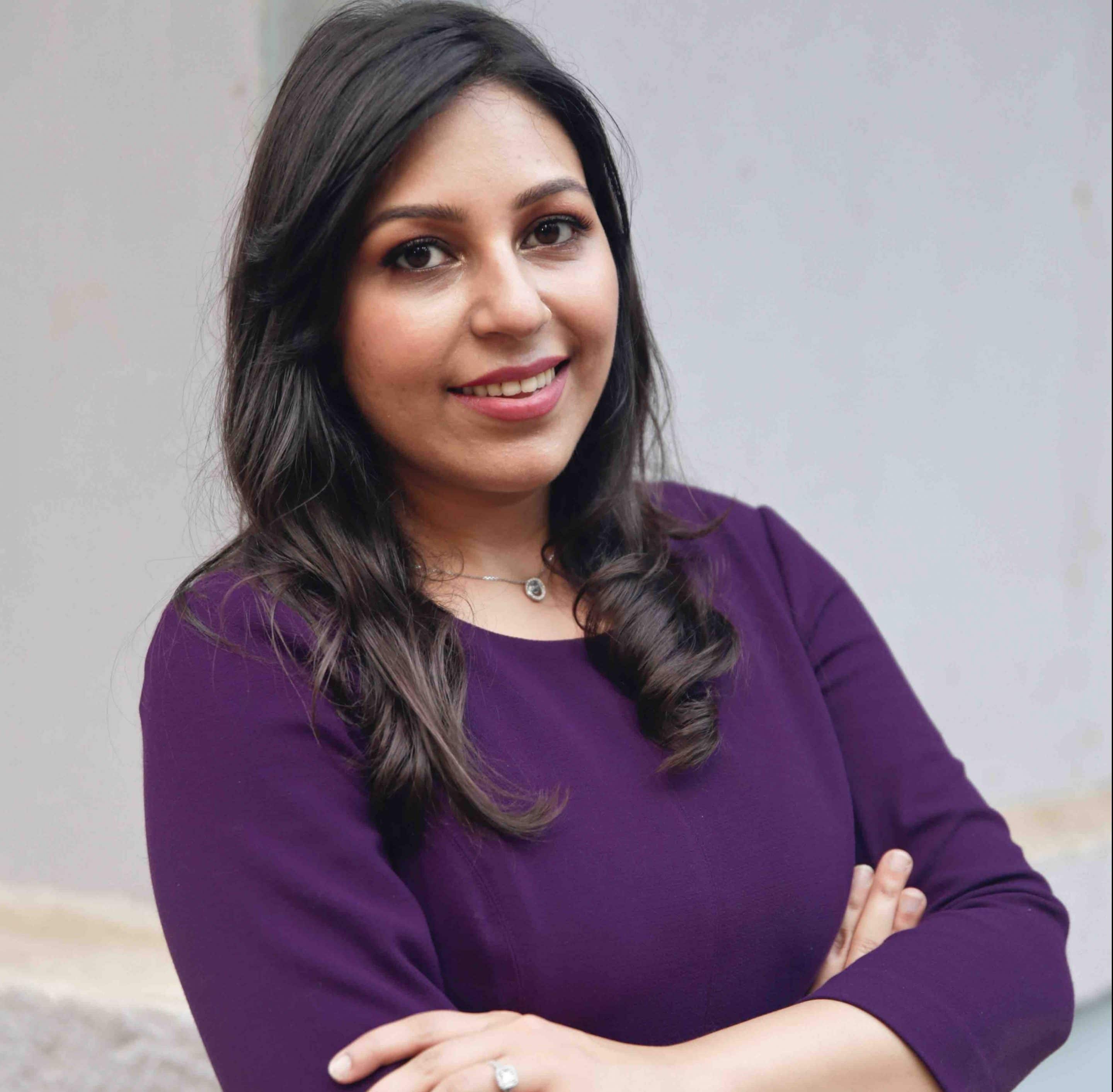 "When I started working 1:1 with Becky, I was feeling really stuck in my business. I thought I had implemented every strategy possible, yet my business wasn't moving. Becky helped me uncover some big negative beliefs I had around money, and guided me through the process of shifting them."
What you get when we work together:

Twice-monthly one-on-one coaching sessions (6 sessions over 3 months) specific to your unique challenges.

Three additional monthly calls (extending our time together to six months in total) to discuss any challenges as you put your mindset work into practice.

Access to my Gutsy Guide to Imposter Syndrome course ($97 value) to get practical strategies for dealing with this common form of self-sabotage.

Weekly audios, worksheets, and/or journaling prompts to teach you mindset lessons and to help you process what we discuss.

Access to me between sessions via a messaging app. I'll be there if you get stuck, feel overwhelmed, or want help processing a situation.

Access to my CEO Shoes course ($99 value) with practical strategies for shifting from an employee mindset to a CEO mindset.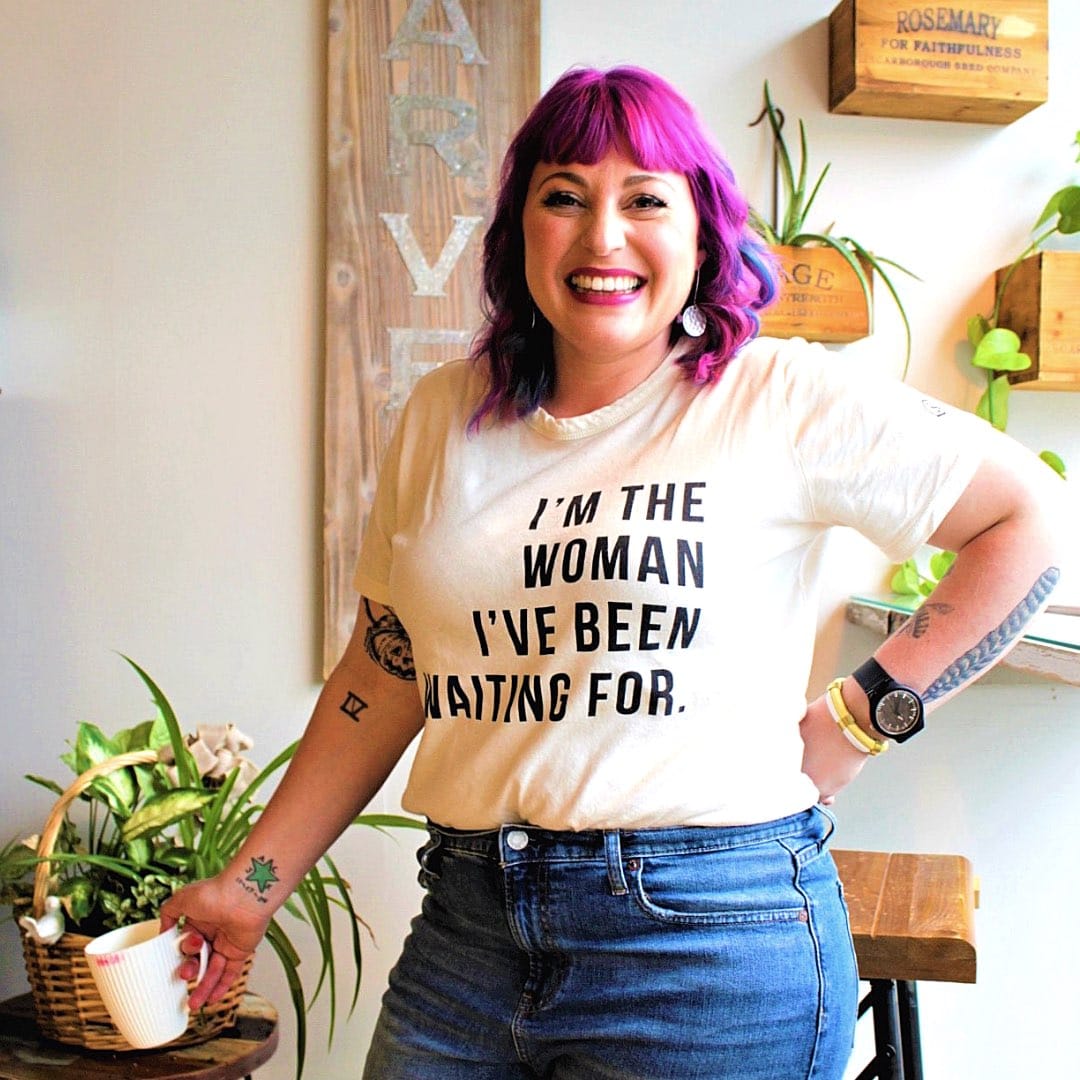 "Even in just 4 sessions, Becky was able to help me uncover my Upper Limit Problem and find ways I could work through it while also staying true to my core values. Working with Becky was a game changer. I'd recommend her to any smart, savvy, hardworking woman entrepreneur who is suspicious that she's her own worst enemy."
So you want to talk

dollars and cents, eh?
I knew you were smart! Any business owner worth her salt pays close attention to the budget.
Speaking of, how many books, courses, and/or strategists have you already spent money on without getting the results you'd hoped? If your mindset is holding you back, then spending money on anything else is a waste.
Nothing will change until you break the patterns keeping you stuck.
Investment*: The Gutsy Boss Coaching program (see above for everything included) is $2,995 if paid in full. Or, you may make 6 monthly payments of $549 each.
* This program is made for business owners who can afford it. Avoid coaches who suggest taking on debt to pay them; they don't have your best interests at heart.