Your smarts are your best asset…and your biggest challenge.
Your brain is always spinning. It's filled with ideas…and angst.
Imposter syndrome. Analysis paralysis. Comparisonitis. Chasing shiny objects.
When the mindset blocks show up, you quickly get caught in an intellectual spin cycle.
"I know these thoughts are stupid, why can't I make them stop?"
"Why do I keep @!$%-ing sabotaging myself?!"
"I'm smarter than this, why can't I stop this?"
"I should be able to cure this on my own."
You've made it this far in life thanks to your smarts and resilience, but that doesn't seem to be enough this time. What has worked in the past, just isn't working this time—and frankly, you're tired of your tried-and-true methods. 
You're ready to stop searching for a magic pill, to dig deeper than you ever have, and to make a meaningful investment in yourself.
When we work together, you'll learn how to:

Quiet the external and internal noise to get a clear picture of what YOU want for YOUR life.

Release the BS beliefs that you're not (pretty, young, smart, talented) enough to get what you want.

Believe deeply in yourself and let go of the constant need for external permission and validation.


Spot the unconscious thought patterns and self sabotage that hold you back from achieving your goals.

Honor the very real pain (and patriarchal BS) that has and continues to harm you, while also allowing for a deep belief that YOU can create your life.


No longer allow fear to hold you back from being visible, saying 'yes' to scary (exciting!) opportunities, setting boundaries, and commanding more money.

Find contentment right now, even if nothing else changes in your life.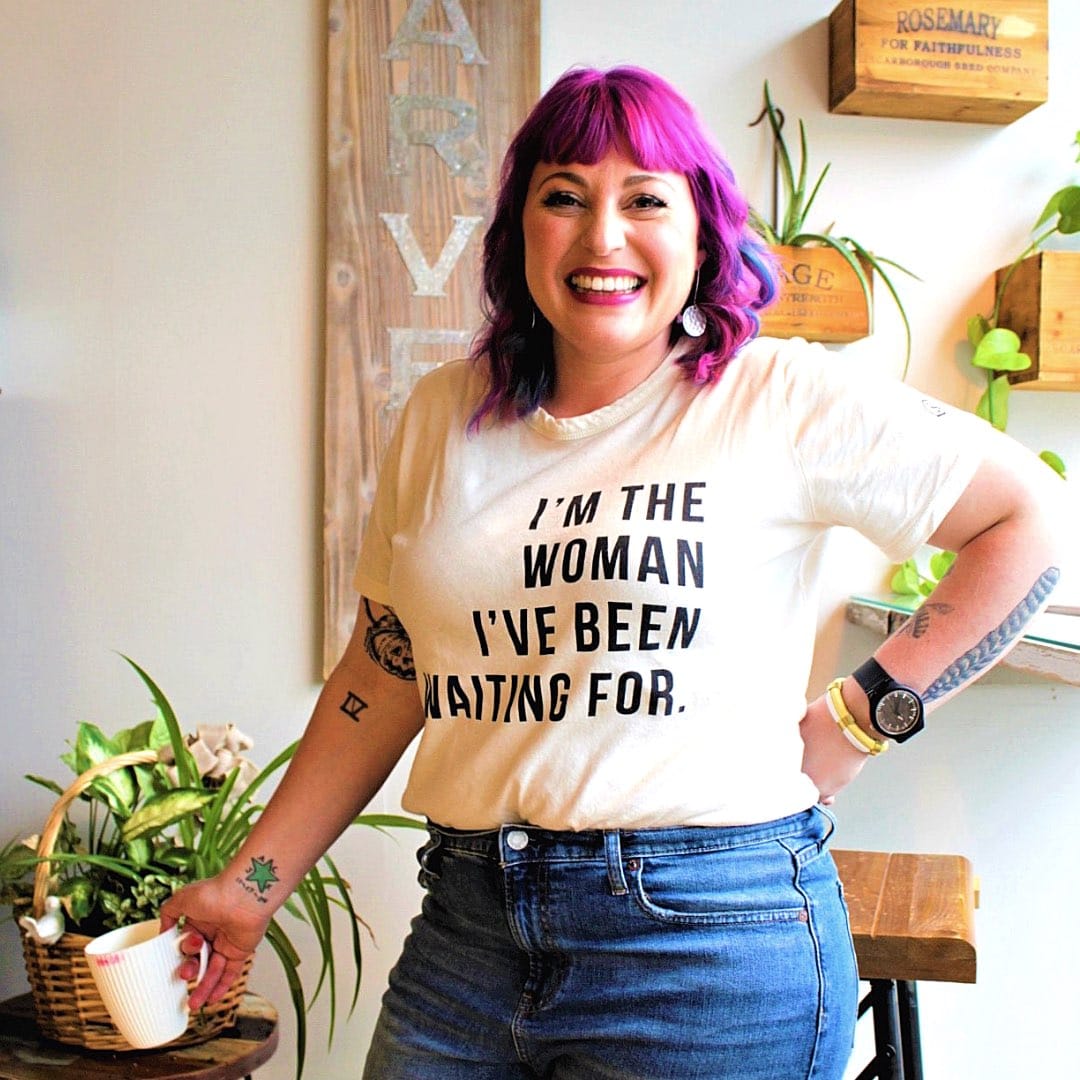 "Even in just 4 sessions, Becky was able to help me uncover my Upper Limit Problem and find ways I could work through it while also staying true to my core values. Working with Becky was a game changer. I'd recommend her to any smart, savvy, hardworking woman entrepreneur who is suspicious that she's her own worst enemy."
Shedding doubt and gaining confidence sounds amazing, but you've tried to do this alone and it hasn't worked. Even so, you're terrified about doing the work with a complete stranger. If you're going to hire a mindset coach, you want to know that she "gets it." You want a coach who:

Thinks "love and light" and "think yourself happy" are toxic positivity—they may make for a sharable Instagram post but they have no place in responsible coaching.

Relies on practical tools rooted in proven scientific principles, is certified and adheres to a code of ethics, and has hundreds of hours of experience helping women just like you get real results.

Brings an intersectional feminist understanding to the work, and understands "maybe you manifested it, maybe it's white privilege" (shout out to Rachel Cargle!).


Uses empathy, compassion, and listening to create a space where you'll feel safe to share and grow.


Holds up a mirror to help you see your faulty thinking, and firmly but lovingly keeps you accountable for making mindset shifts.

Cares more about your long-term success than trying to make a quick buck by convincing you that you can completely and forever transform your thinking in 7 days.

Has been where you are, and won't judge or shame you for anything you think, feel, or do.

Stop playing small. Create the life of your dreams.
THINK GUTSY
💰 Align: Determine what you really want in life.
💰 Budget: Translate your dream into dollars.
💰 Plan: Create a road map to success.
FEEL GUTSY
💪 Reveal: See the patterns that hold you back.
💪 Recognize: Get to the root of your limiting beliefs.
💪 Rewrite: Change the stories you tell yourself.
ACT GUTSY
🔥 Shift: Move from a fixed to a growth mindset.
🔥 Believe: Make powerful and fulfilling decisions.
🔥 Embrace: Take action in the face of fear.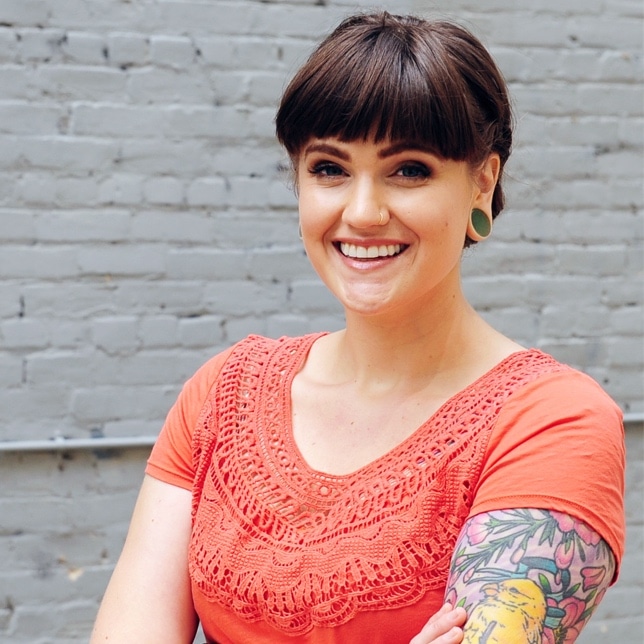 "Becky helped me not just stop feeling so frustrated and stuck, but understand how I got there in the first place. Because of our work, I now plan my days to feel freaking phenomenal, with almost no effort. Becky is the coach you've been waiting for, and she'll help you get out of your own way."
Gutsy Boss Coaching can help, even if you:

Have done DIY mindset work and are frustrated by your (lack of) progress.

Know you're holding yourself back, but aren't exactly sure how or why.

Have family/friends who are sick and tired of hearing about everything you could do if only…

Lack clarity about what you want or who you are in the business world.

Have hit a wall of imposter-syndrome and feel like you're not good enough.

Are afraid of failing, scared of rejection, or are terrified about pitching yourself and getting visible.

Lack the motivation to move forward with your plans.

Feel nervous, timid, and unsure of yourself in business or in life.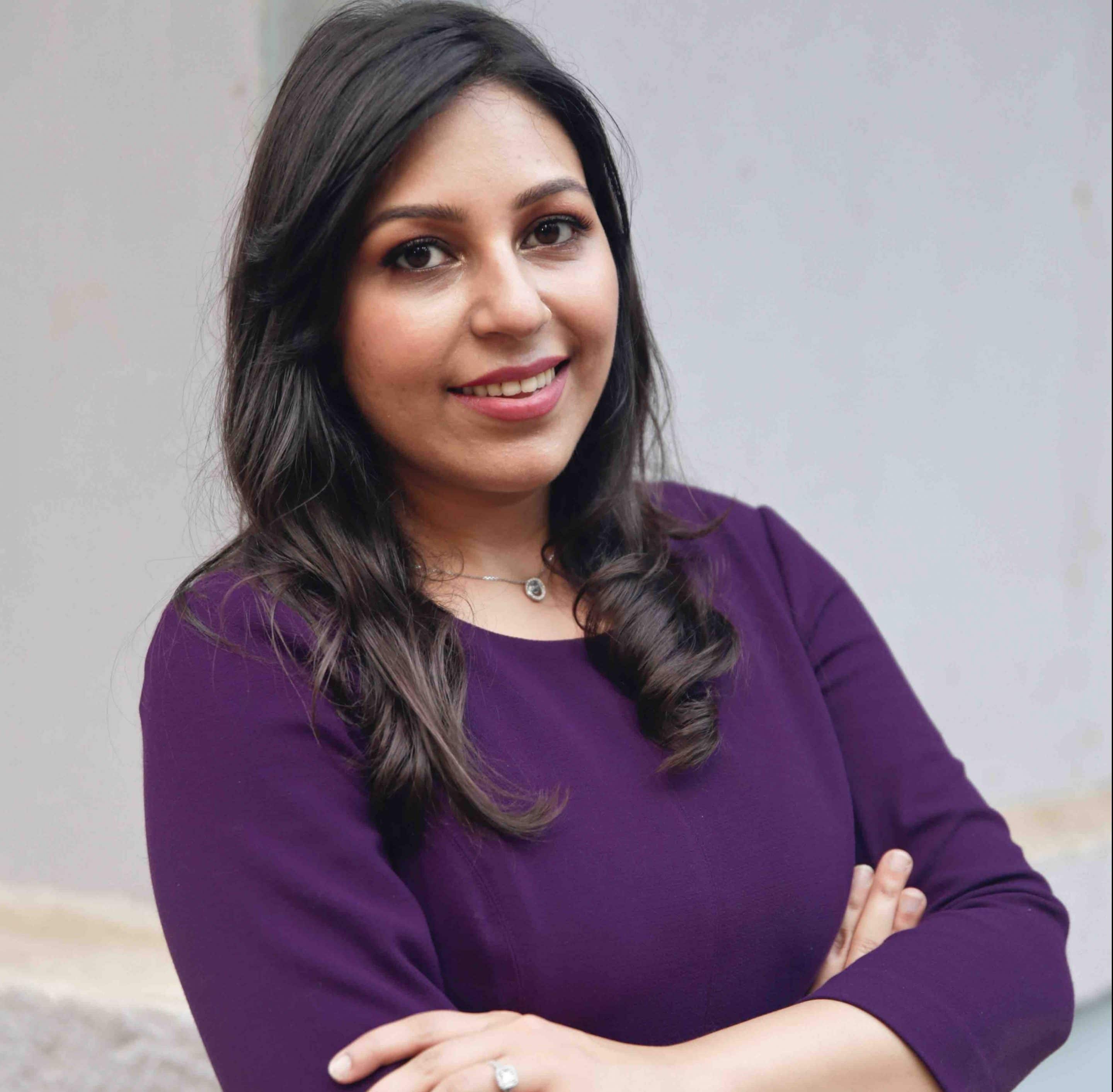 "When I started working 1:1 with Becky, I was feeling really stuck in my business. I thought I had implemented every strategy possible, yet my business wasn't moving. Becky helped me uncover some big negative beliefs I had around money, and guided me through the process of shifting them."
What you get when we work together:

Weekly 1:1 coaching calls for 3 months (a total of 12 sessions) to work through your specific challenges and address what comes up as you put mindset changes into practice.

Weekly audios, worksheets, and/or journaling prompts to teach you mindset lessons and to help you process what we discuss.

Communication with me between coaching calls via a free messaging app. I'll be there if you get stuck, feel overwhelmed, or want help processing a situation.

Access to my Money Mindset Crash Course ($199 value) to help you work through your money blocks so you can charge more, earn more, and finance your dreams.
The Gutsy Boss Coaching program is $4,995 if paid in full (or you may make 3 monthly payments of $1,750 each). Want to see if we're a good fit? Book a free 15-minute discovery call below.