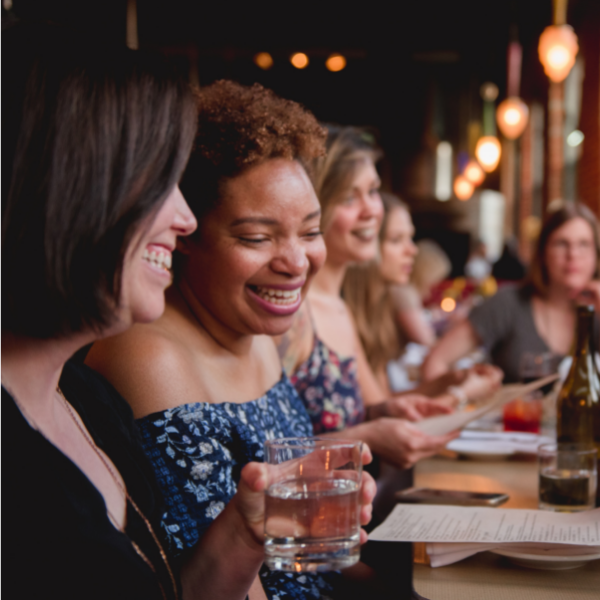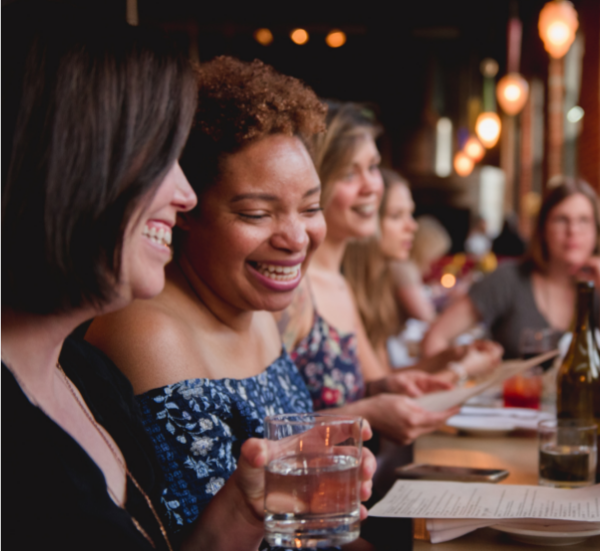 for women, femmes, and thems looking for a brave space to share, learn, and grow with like-minded folks (without giving their attention away to Zuckerberg).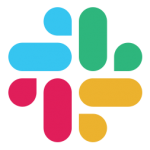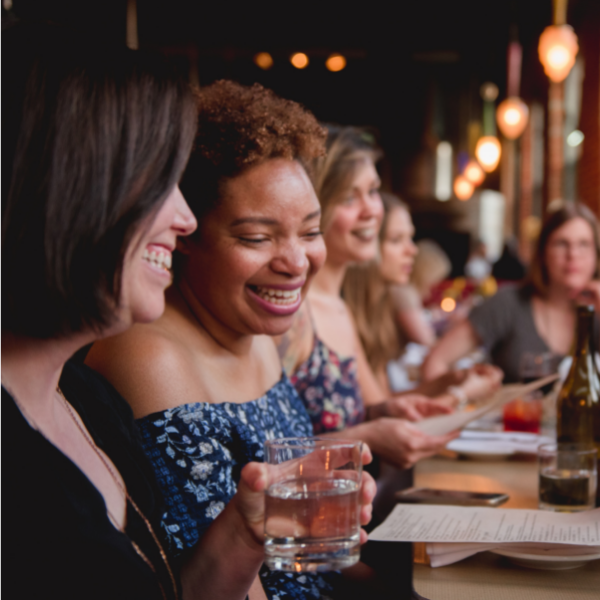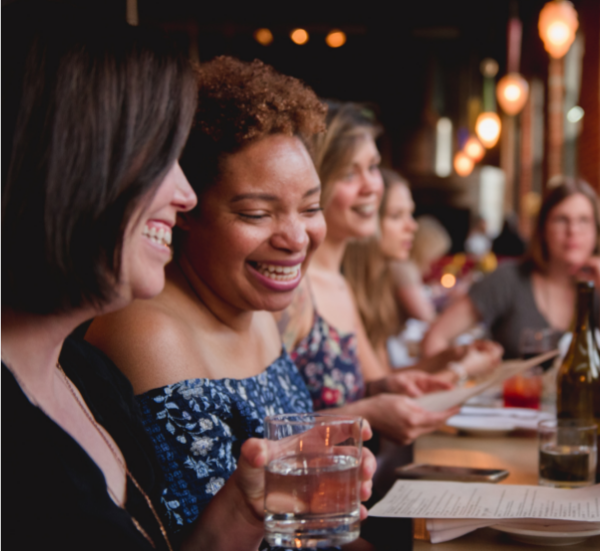 for women, femmes, and thems looking for a brave space to share, learn, and grow with like-minded folks (without giving their attention away to Zuckerberg).
HOSTED ON SLACK

The Gutsy Boss Club is a diverse group representing many races, ages, sizes, abilities, and career ambitions.
Demographics don't matter here; what matters is shared values.
To join Gutsy Boss Club, you must agree to our community pledge:
"We acknowledge the harm caused by racist patriarchy, and reject all of its many forms of oppression (including but not limited to racism, sexism, cissexism, heterosexism, classism, ableism, and anti-fat bias)."
If that statement doesn't scare you, then you'll probably feel at home in our space … and we'd be thrilled to welcome you with open arms.
In this small but growing community, we exchange resources, ask and answer questions, share wins and challenges, and generally provide support as we collectively work on liberating ourselves from patriarchal conditioning.
What can I expect?
When you click the "Join" link above, you'll be taken to a sign-up page where you can join using the email of your choice. You'll need to create a free Slack account if you don't already have one.
You can then access the community via computer and/or phone app. Head to the #start-here channel first and read the pinned posts (a welcome video, community guidelines, and overview of the channels/topics).
You can also watch the Slack tutorial here
Why Slack?
I'm tired of allowing Mark Zuckerberg and Elon Musk add to their personal fortunes by selling my attention. For more information about social media is harming us all, I suggest watching "Social Dilemma" on Netflix or reading "Stolen Focus" by Johann Hari.
While not perfect, Slack does not include ads and sponsored posts. And it's not a platform where you're nearly as likely to fall down a rabbit hole of endless scrolling (they don't use the nefarious "infinite scroll" technology).
Access this communications tool via computer or phone app.
Adjust your notifications to suit your needs.
Share .gifs — that's important because who wants to be in a place where you can't?!
Add photos, links, files, and more to your posts.
Channels separate conversations by topic to reduce overwhelm.
Threaded conversations also help keep the space less cluttered and chaotic.
Admittedly, there is a learning curve for people new to Slack, but I have a walk-through video to help.
Who hosts this community?
Feminist life coach Becky Mollenkamp hosts the Gutsy Boss Club. You can learn more about her work by clicking here and about her values by clicking here.
Here are a few fast facts about Becky…
Mid-40s, married, mom to a 1st grader, lives in St. Louis Mo
Committed to unlearning biases and creating brave spaces
Lives with (and self manages) a lifelong anxiety disorder
Loves, loves, loves The Golden Girls
Hates small talk
Top 5 Clifton Strengths: Strategic, Futurist, Activator, Communication, Intellection
Hardcore introvert (INFJ)
Don't drink tea but love fancy tea
Would rather be cold than hot
Professional credentials: BA and MA in Journalism, Coach Practitioner Certification from Learning Journeys International, PCC credential from International Coaching Federation, have coached hundreds of clients over thousands of hours
Is this just a sales tool?
Becky cares deeply about creating communities—brave spaces where people feel welcome, supported, encouraged, and loved. That can't happen if the space is just a sales tool where she does nothing but promote her products and services.
There is one channel where Becky very occasionally shares updates about new offers, and another where community members are allowed to occasionally share their own offers if they have them.
Otherwise, there is very little selling happening inside Gutsy Boss Club. This is truly meant to serve as an online community outside of the Facebook and Twitter spheres. It is intended to be a place where you'll want to spend time because you get so much value and can develop true relationships.
What if I still have questions?
If you have questions you want answered before you join, you can email them to becky at beckymollenkamp dot com.
🚨
Black lives matter. Trans women are women. Abortion is healthcare. If you disagree with those statements, we aren't a good fit. 🚨