Feminist Founders is the home for equity-centered entrepreneurs doing business their way.
You care deeply about using business as a catalyst for change. You dream of a world where everyone can thrive, and where business is doing its part to make that happen (rather than extracting all it can from people in the name of endless profits).
You want to be an anti-Bezos.
Yet, it can feel lonely. The business world gaslights you into believing that vision isn't possible. Either do business the "right" (aka traditional, greedy way) or go broke.
The truth is, it's entirely possible to build a killer (and profitable) business that opts out of the harmful traits and tactics of toxic capitalism. 
Feminist Founders will show you how!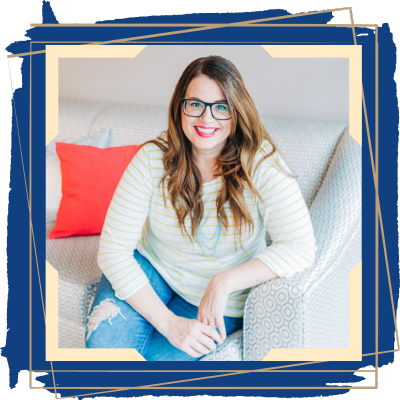 > On the podcast, learn from other founders who are doing things differently. LISTEN HERE
> In the free newsletter, get monthly emails with in-depth explorations of the complicated and beautiful intersection of feminism and business. SIGN UP HERE
> Upgrade to an inexpensive paid subscription to receive bonus content and access to a community of folks just like you (via discussion threads and co-working sessions).
SUBSCRIBE NOW & START DOING BUSINESS YOUR WAY!