PROBLEM: Like a lot of smart, high-achieving women, Ashley felt like a zombie, just going through the same motions every day. She was doing what she thought she should. She had no idea what she wanted to do, or even how to figure it out. This led her to value herself by external accomplishments, to beat herself up, and to bury her emotions.
SOLUTION: "During our 1:1 coaching calls. Becky and I unearthed the fears that had subconsciously been directing my choices. Tough questions, along with journaling prompts and mindfulness exercises, helped me recognize how those fears shaped the stories I told myself, and how they informed my relationships. I didn't realize it as it was happening, but each call was laying the foundation for me to build on the next time."
RESULTS: "Becky empowered me to forgive myself, love myself, and listen to myself. I can't even describe how much better that has made me feel in every aspect of my life. I literally feel lighter, and I found peace for maybe the first time in my life. Not surprisingly, it's allowed me to be even more successful in everything I pursue."
"Becky helps people understand the fears that are holding them back and the stories they tell themselves that keep them there, and gives them tools to change so they can show up in the world how they want to show up."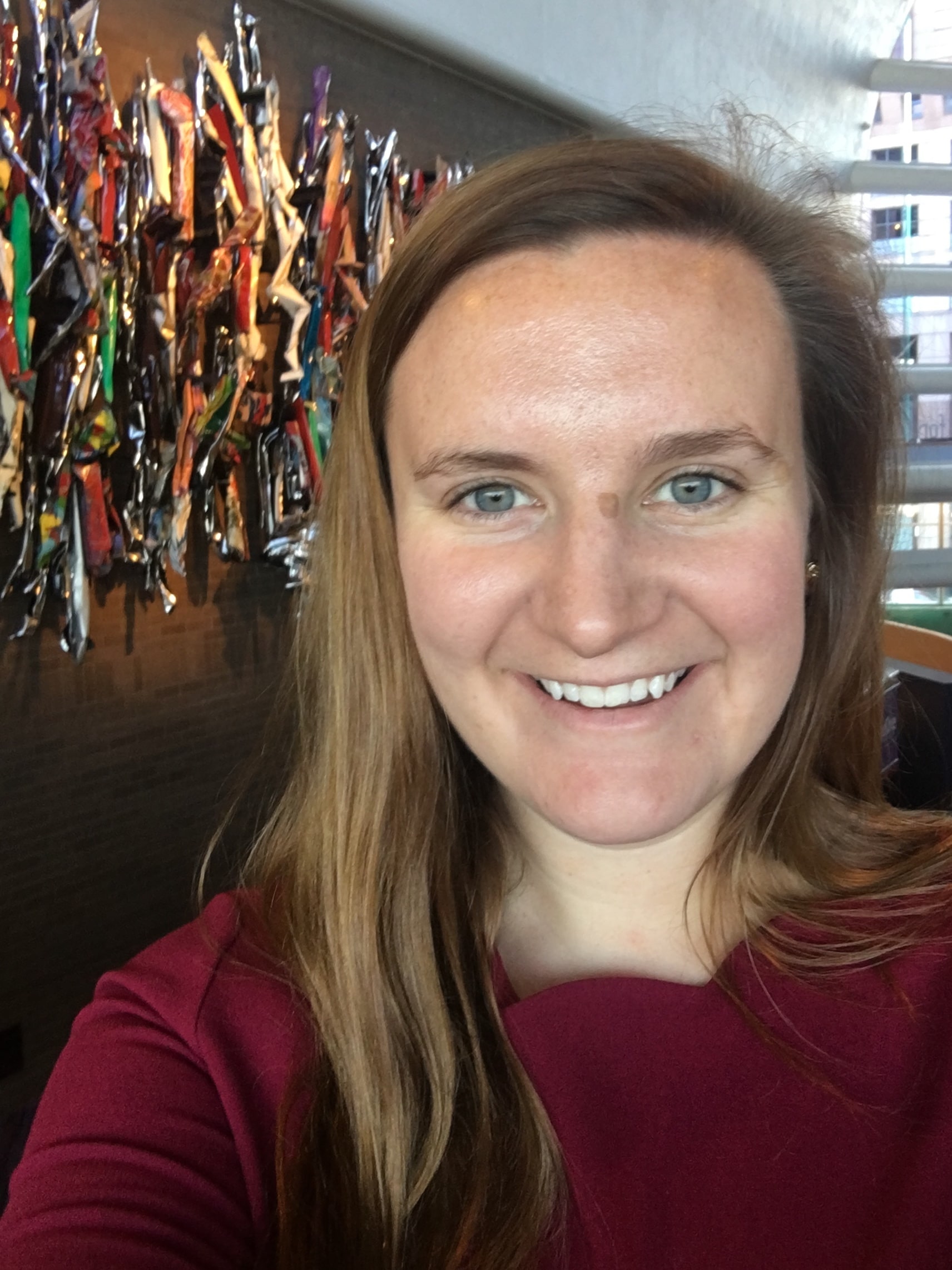 Ashley is a CPA, dog mom, and nature lover. Professionally, she helps lead methodology and technology initiatives for her firm's auditing department. She also enjoys volunteering for organizations that empower girls and women.
AFTER 4 MONTHS OF 1:1 MINDSET COACHING
Forgave herself for past behavior
Found a sense of inner peace
More work & personal success